Key Takeaways
Google's smartphone business is thriving, with a 59% increase in shipments compared to last year, despite a decline in the overall industry.
Canalys predicts that upcoming releases from Apple, Samsung, and Google will dominate the market during the holiday season.
Google must prioritize resolving hardware and software issues with its devices in order to be taken more seriously and compete with industry leaders like Apple and Samsung.
Google has been making Pixel-branded smartphones since 2016, and the company has been on a steady rise since then. Over the last few years, the company has taken the smartphone business more seriously, and created some of the best Android phones on the market. Google's sales are continuing to rise, and a recent report confirms that the technology giant's business isn't affected by the current shrink in the smartphone industry.
A recent report from Canalys showed us that North American smartphone shipments fell 12% in 2023, despite high investments and returns in premium devices. The North American market is still dominated by Apple, shipping over 14.8 million devices. Despite the high number, Apple's shipments fell 20% compared to Q2 2022. Samsung shipped 6.6 million units, and its shipments decreased by 27%. Motorola shipped 2.3 million devices, with 25% less shipments than a year ago. TCL shipped 30% less devices.
Canalys Smartphone Market Pulse: Q2 2023, Source: Canalys
Surprisingly, Google managed to ship 1.2 million devices compared to 800,000 units in Q2 2022, resulting in a 59% increase. The news isn't surprising, given Google is investing heavily in the Pixel lineup, and it's making some of the best affordable devices, including the Google Pixel 7a, and the Pixel 6a.
All manufacturers are suffering from declining shipments, and likely sales, but Google. Google is showing real growth, and the company is making steady improvements year-over-year to appeal to a wider audience, although the company is still heavily focusing on converting Apple iPhone users to the Pixel lineup.
Canalys expects the market to become stronger, and the numbers to increase as we approach the holiday season. The analysis expects the new iPhone 15 series, the new Samsung Galaxy fodlables, and the upcoming Google Pixel 8 and Pixel 8 Pro to dominate the market.
"We expect Apple's iPhone 15 portfolio and Samsung's Galaxy Fold5 and Flip5 will stimulate premium segment consumer upgrades for carriers. Brands such as Google Pixel and Motorola, which have been keeping up with the premiumization game with their flagship foldable devices this year, will further sweeten the holiday deals that hit the market in November and December."
Google should stay cautious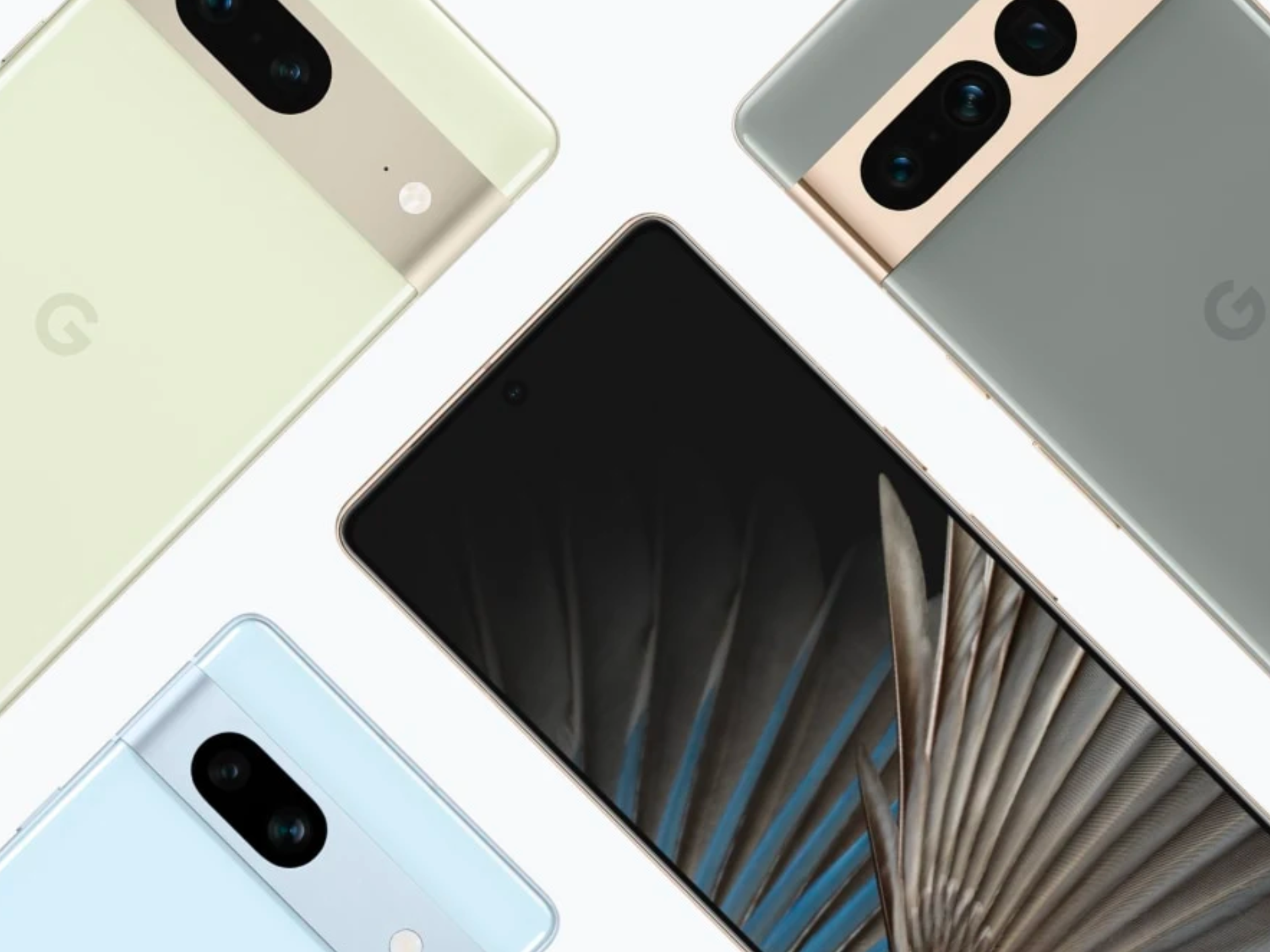 Google's smartphone business might be on the rise, but the company must stay cautious. Google doesn't have a good track record with its own devices, and the company has faced hardware and software issues since its first smartphone. Since then, Google has gone on to develop its own ecosystem of smartphones, smartwatches, earbuds, tablets, and even its laptops.
Google's latest smartphones faced battery life related and poor cellular signal reception problems, many of which went unfixed for several months. The Pixel Fold also faced durability issues the moment people unboxed the new foldable, and the company has a long history of software and hardware-related malfunctions due to poor design choices and quality control issues.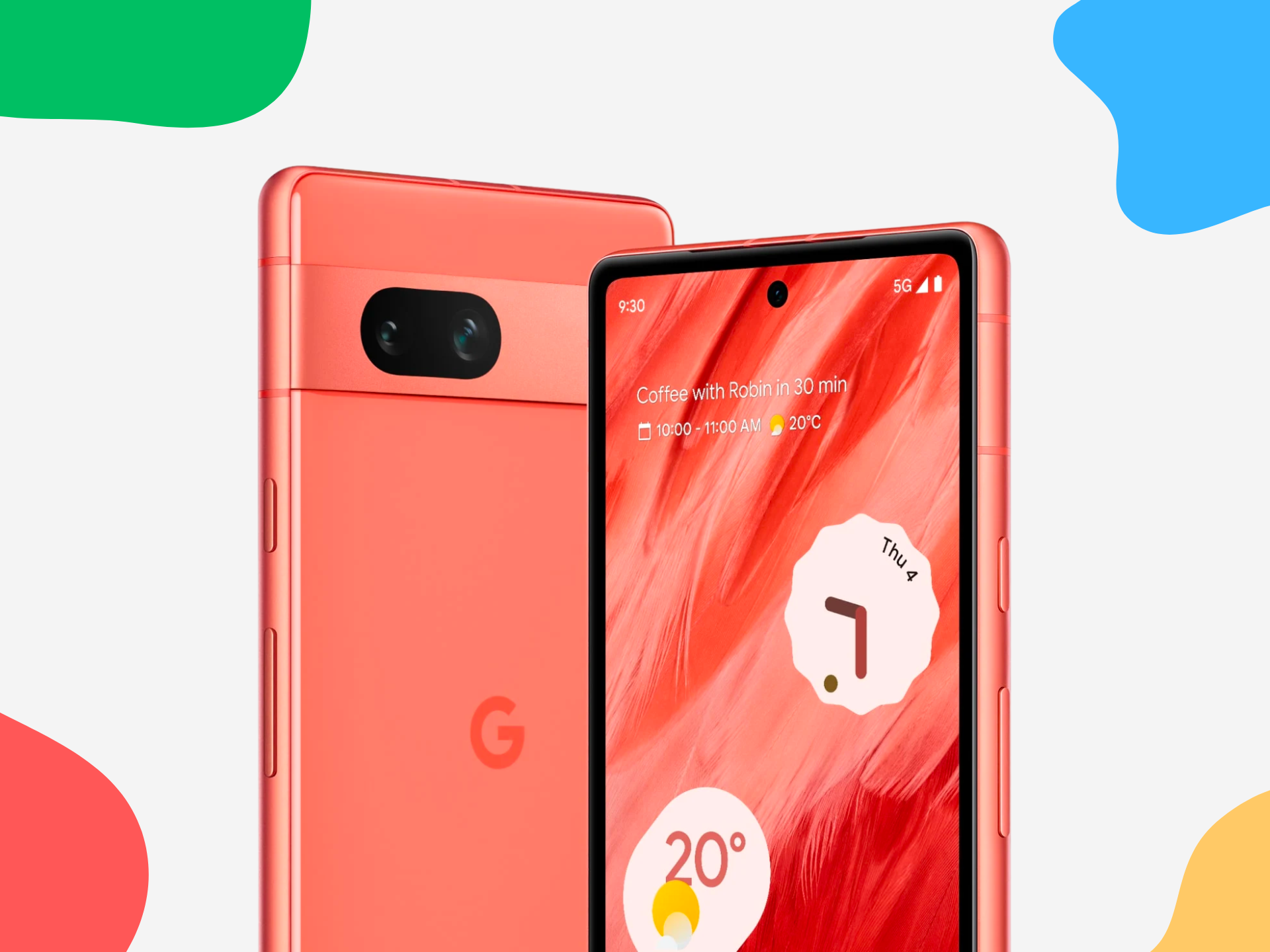 If Google wants to be taken more seriously, it has to deliver safe and sound products in the hardware department with very few software-related issues. Smaller companies have produced devices with fewer issues than Google, a business worth over a trillion dollars. We don't expect any company to produce a device without issues, and most products have software-related nuisances that are discovered shortly after they become available.
However, the difference between Google and other manufacturers is that problems are usually fixed within a matter of days and weeks after launch. It's about time Google takes some inspiration from the likes of Apple and Samsung, and puts more emphasis on resolving bugs within a reasonable timeframe.
As always, we remain optimistic and hope that Google is taking notes and taking action to improve its lineup. We've already seen many commitments and heard that the company is stepping up its smartphone business to ensure there are fewer faults and issues are dealt with more promptly. At the time of writing this, the Pixel 8 series is less than a week away, and we're excited to see what the company has in store for us.
These are the Best Google Pixel devices in 2023
Google Pixel 7a

$450 $500 Save $50

The Pixel 7a is the new affordable smartphone from Google, featuring much-awaited features such as a 90Hz responsive display, a more powerful camera setup, and support for wireless charging. The Pixel 7a is powered by the Tensor G2 chipset, and it's the best device in the A series yet.

Google Pixel 6a

$299 $449 Save $150

If you don't care about high refresh rate, wireless charging, a glass back, and a few other tidbits, this should be your phone. It's a Pixel that features the same chipset as the last year's Pixel 6 series but less expensive. Check out all the deals on the device using the links given below.

Google Pixel 7

$499 $600 Save $101

The new Google Pixel 7 is powered by the all-new Google Tensor G2 chipset. The device is coupled with 8GB of memory, and it has 128/256GB storage tiers. The phone comes with a significantly improved camera system, and it's more portable than the last generation.  The Pixel 7 is available in Obsidian, Lemongrass, and Snow colors. 

Google Pixel 7 Pro

$699 $899 Save $200

The Google Pixel 7 Pro, powered by the new Google Pixel Tensor sensor, provides great graphics performance and computing power to let you easily play all of your favorite games and multitask. The device also has a highly capable camera setup that's backed by a unique post-processing algorithm that helps achieve great results.

Google Pixel Fold

The Pixel Fold is Google's first foldable smartphone offering some of the finest hardware and software on the market. The device features a 5.8-inch cover display and a big 7.6-inch foldable display. It is powered by the Tensor G2 chipset and is backed by a 4,821 mAh battery.

Google Pixel Tablet

The Google Pixel Tablet aims to provide the best large-screen entertainment center at home. It's powered by the new Tensor G2 chipset, and has many smart home features built-in. It comes with a speaker dock to provide the ultimate portable home entertainment experience.


Credit : Source Post