Driving up to Stance Fever 2023 was a different experience to that of other car shows I've attended in the UK.
Being held at Newbury Showground in Priors Court, Thatcham provided a chance to drive through a charming town oozing with character. After meandering down narrow lanes and along a dual carriageway, attendees emerged in a tranquil field. On any other day this would be the perfect location for a lunchtime picnic, but we were here for Stance Fever, and all I was interested in was the array of glistening metal in the distance.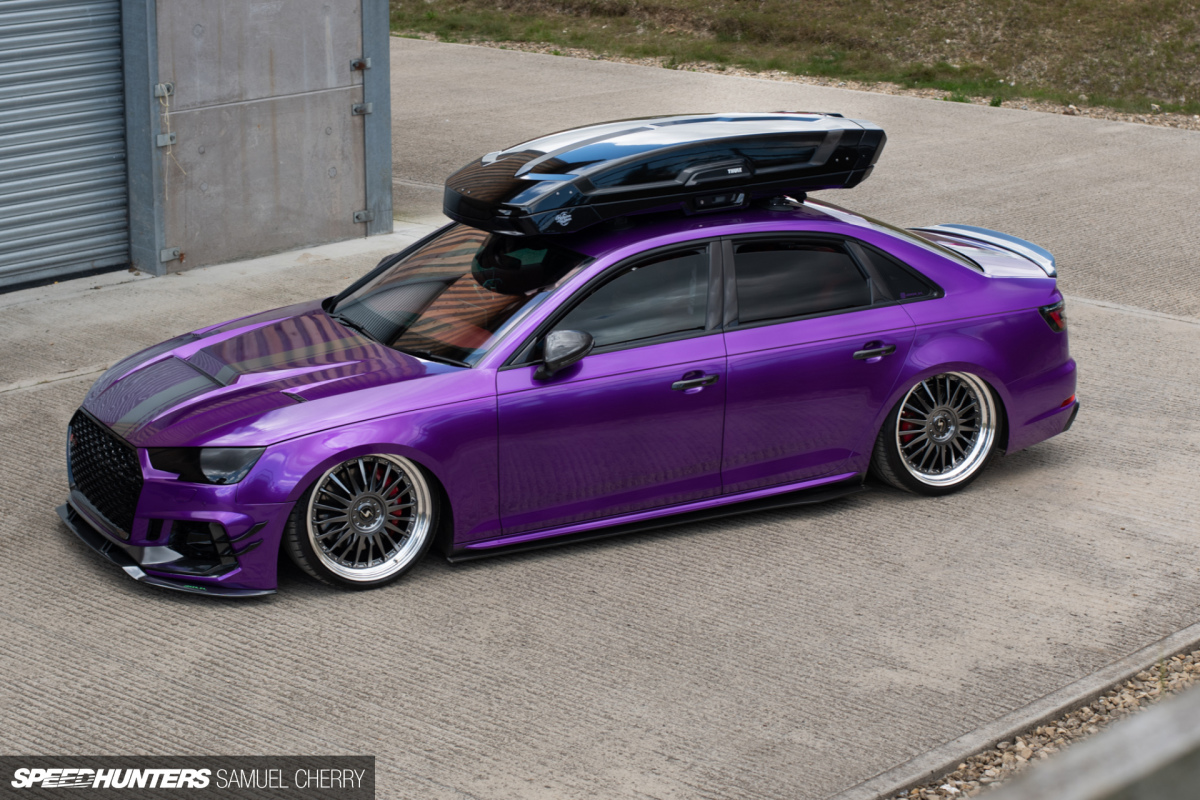 Walking past the extensive selection of cars, I noticed that they all shared an incredible attention to detail. As this was a field, I was astonished that no car had a spec of dust on its paintwork either.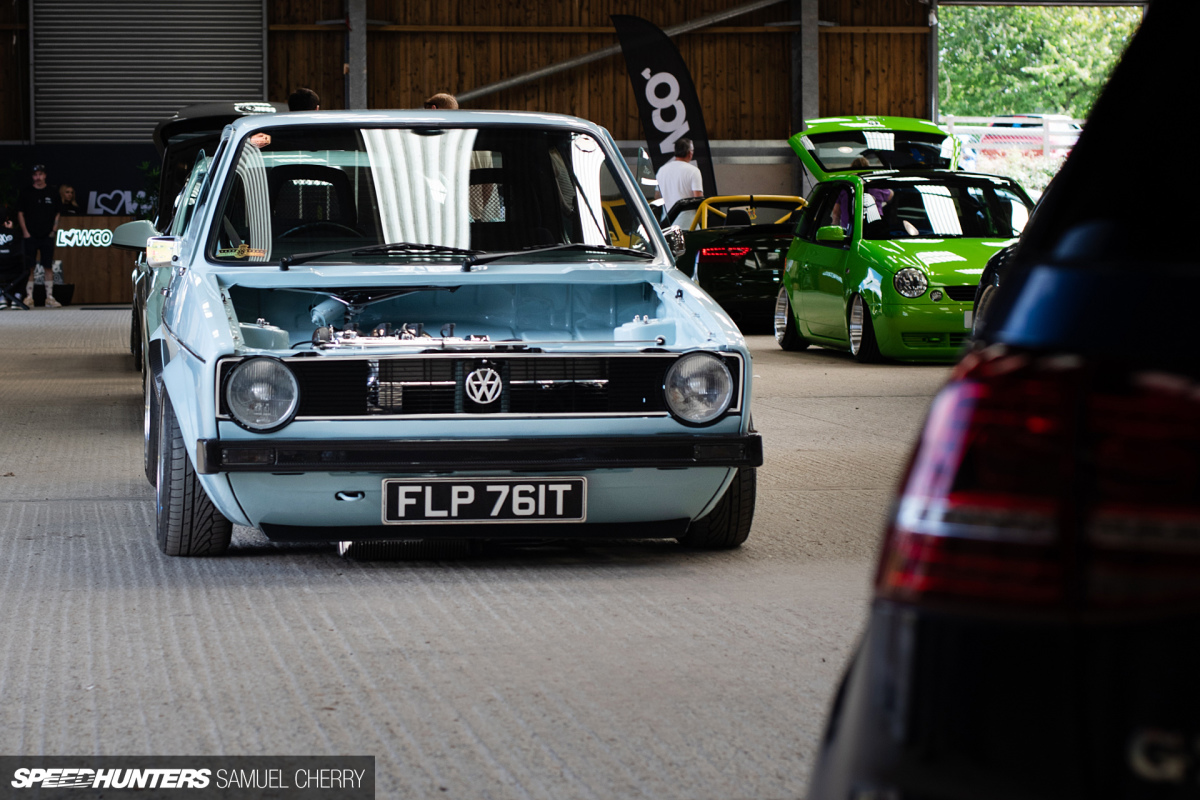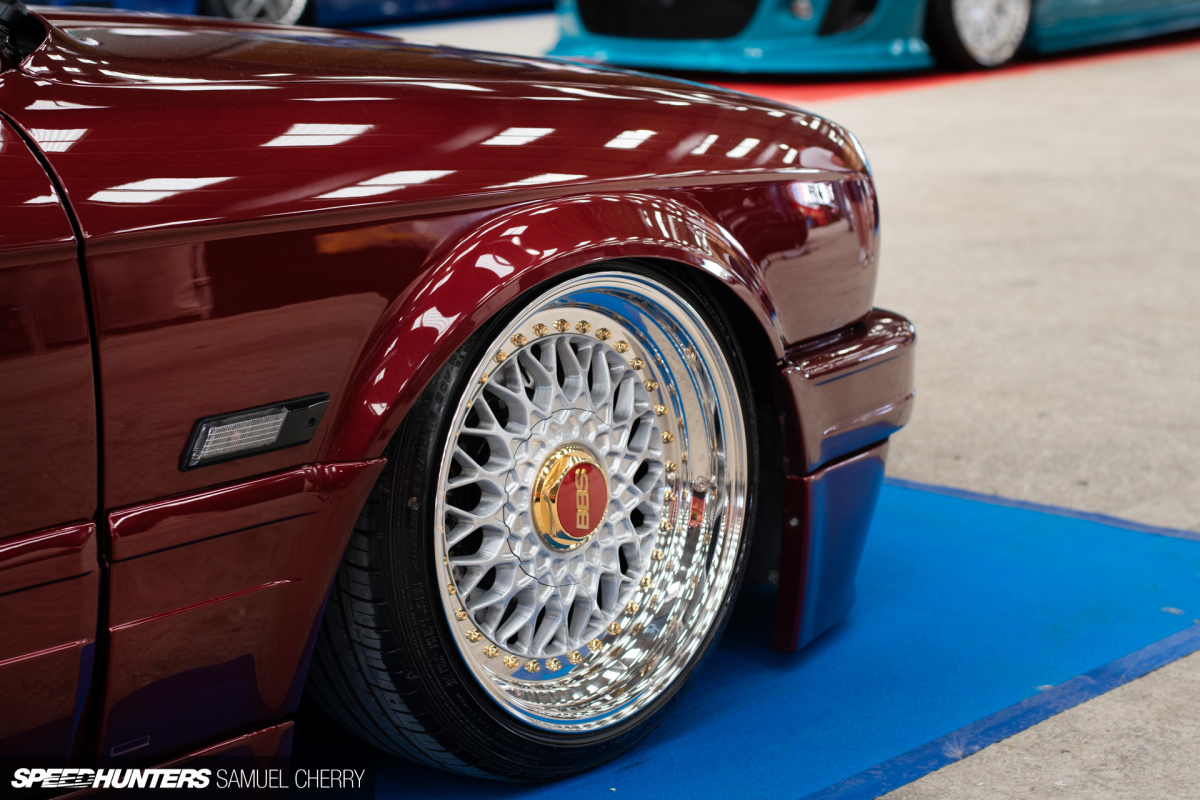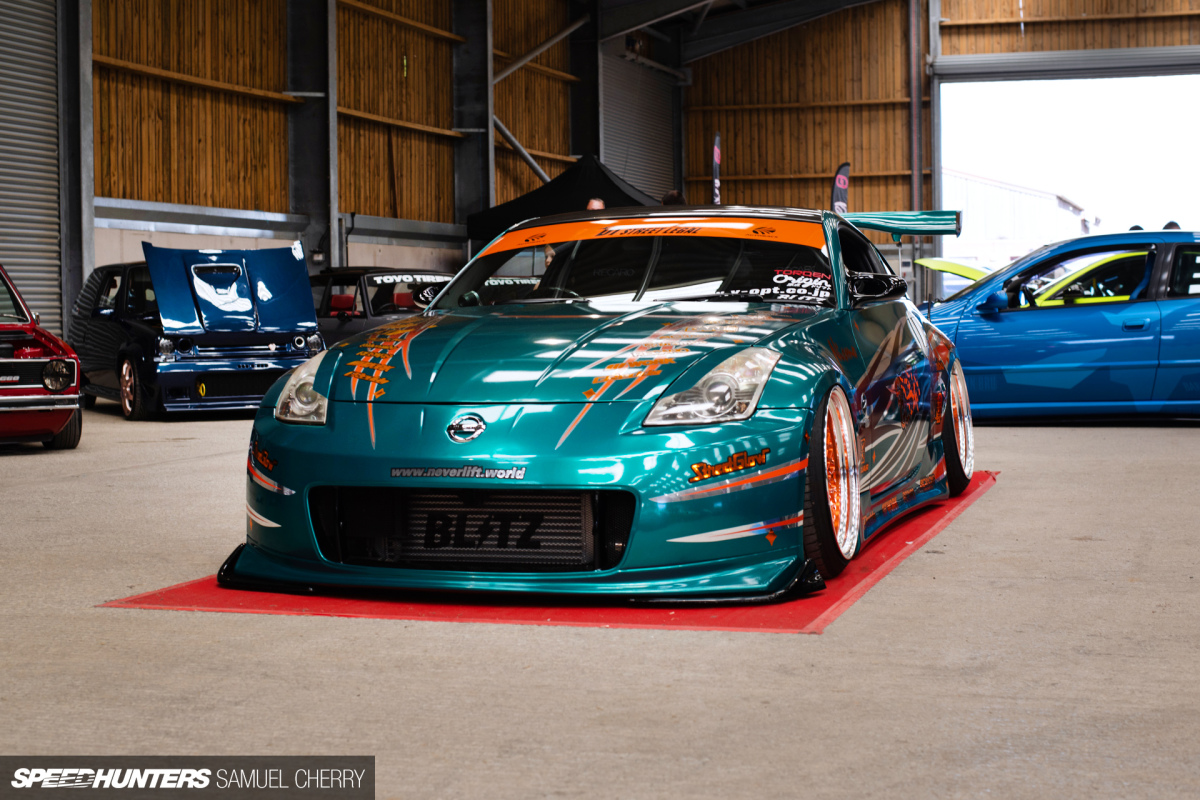 At the heart of the showground is a large, renovated barn with timber lining the interior walls. Suspended lamps are hung from above, and combined with large windows, the light inside the barn provided both a warm and cool atmosphere.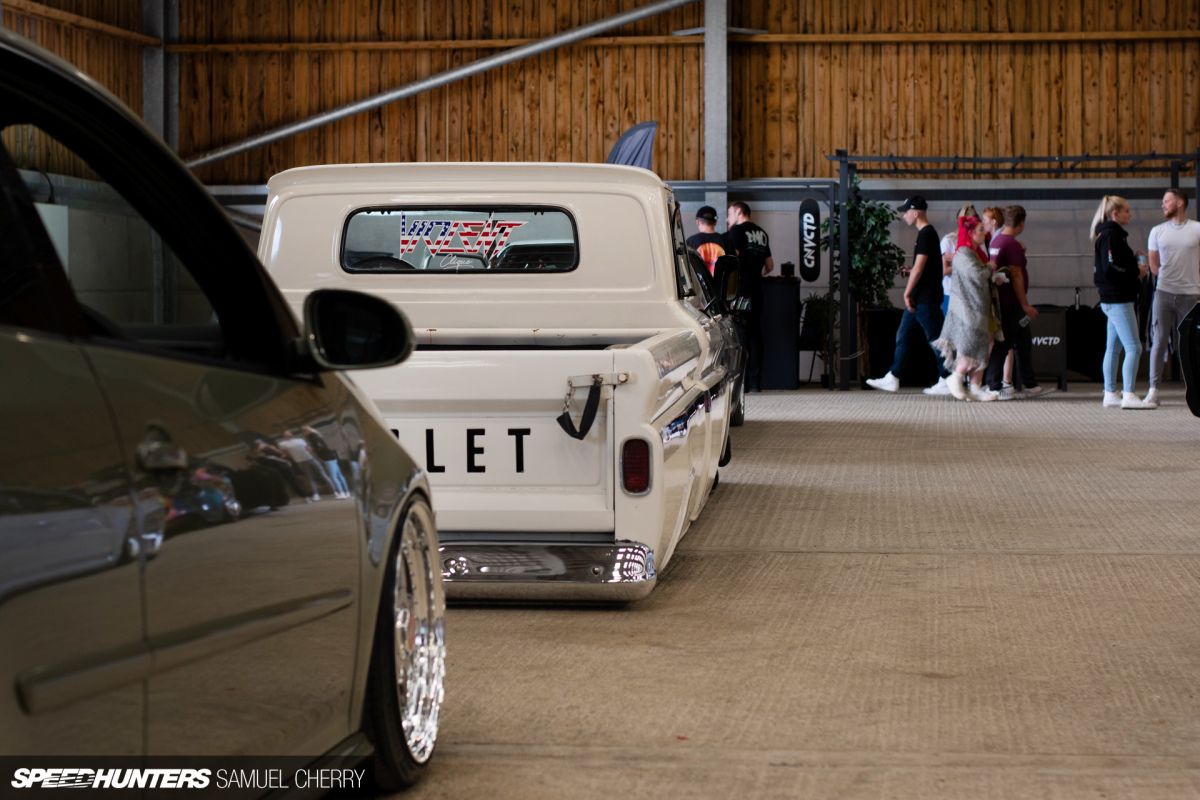 Of all the cars on display, this beautifully restored and modified Chevy C10 looked the most at home in the barn. Both were originally built for a purpose, but are now fit for a ball. Walking around the gorgeous pickup, you could tell that whoever built it took their time to ensure every section was immaculate.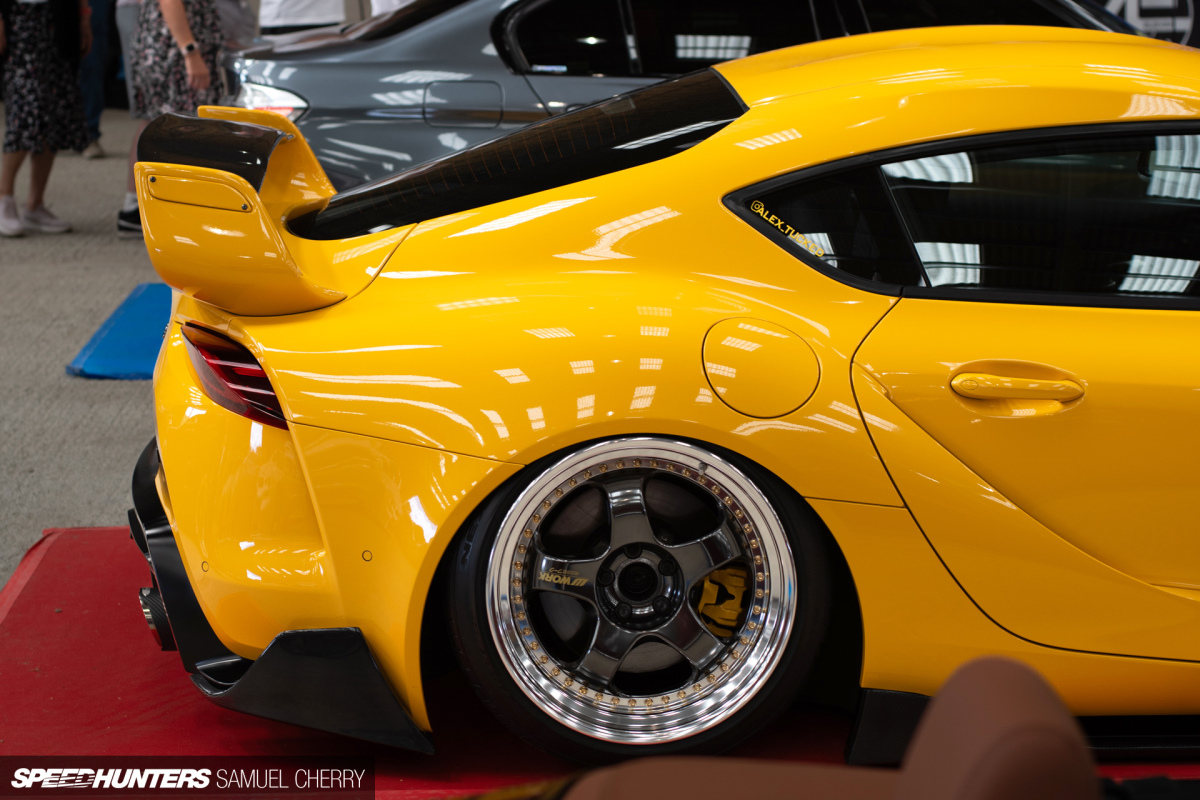 The slammed A90 GR Supra in the lead image received a lot of attention throughout the day, and I don't think it's hard to see why.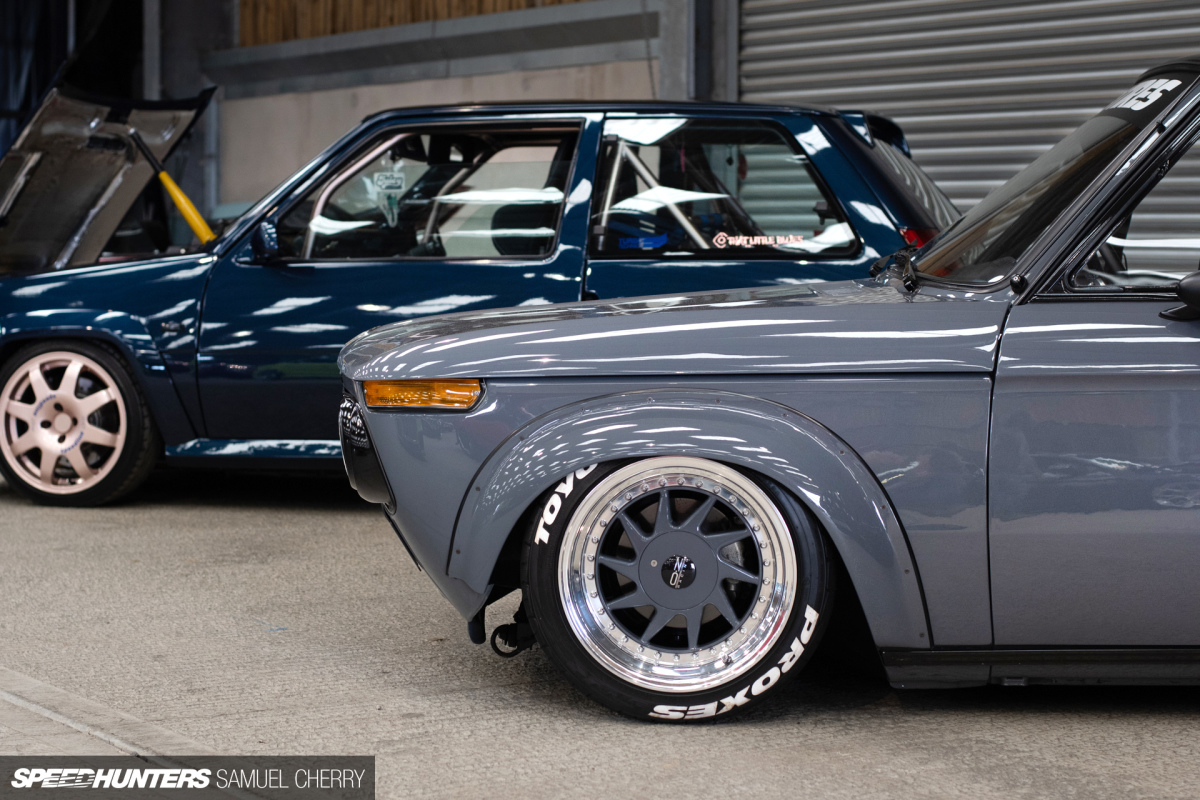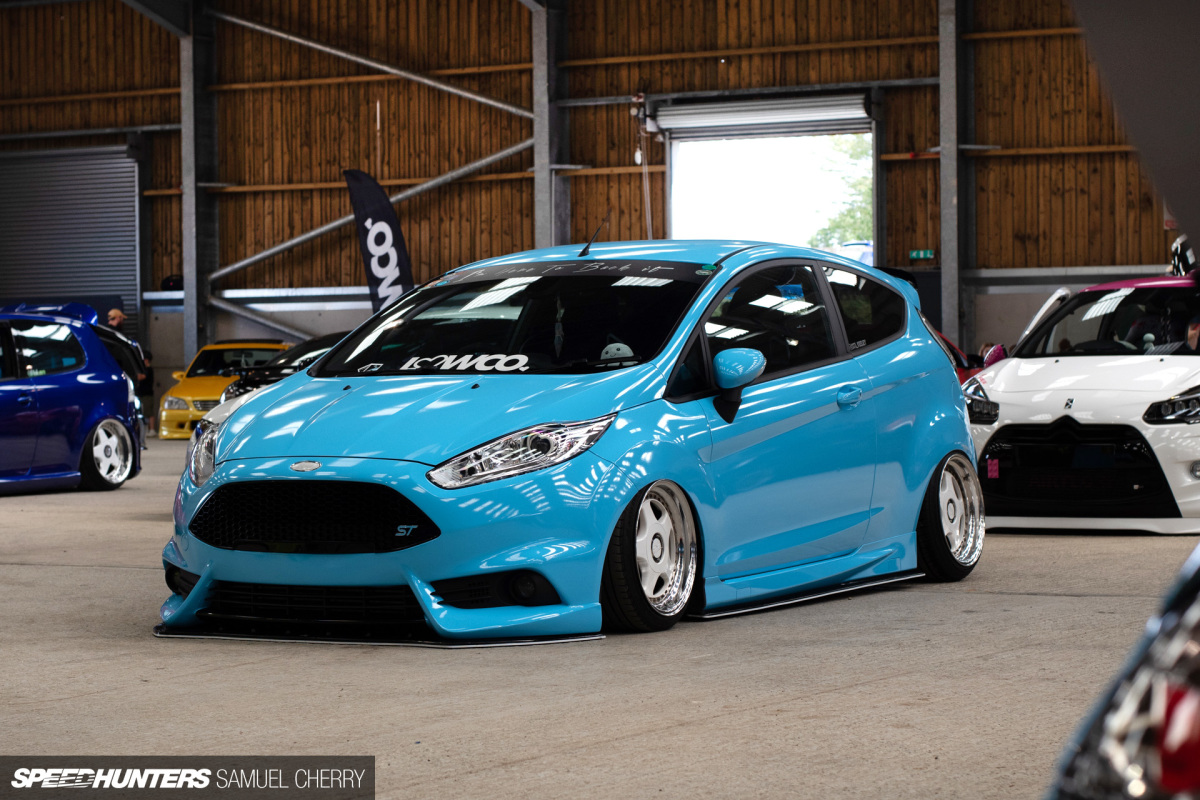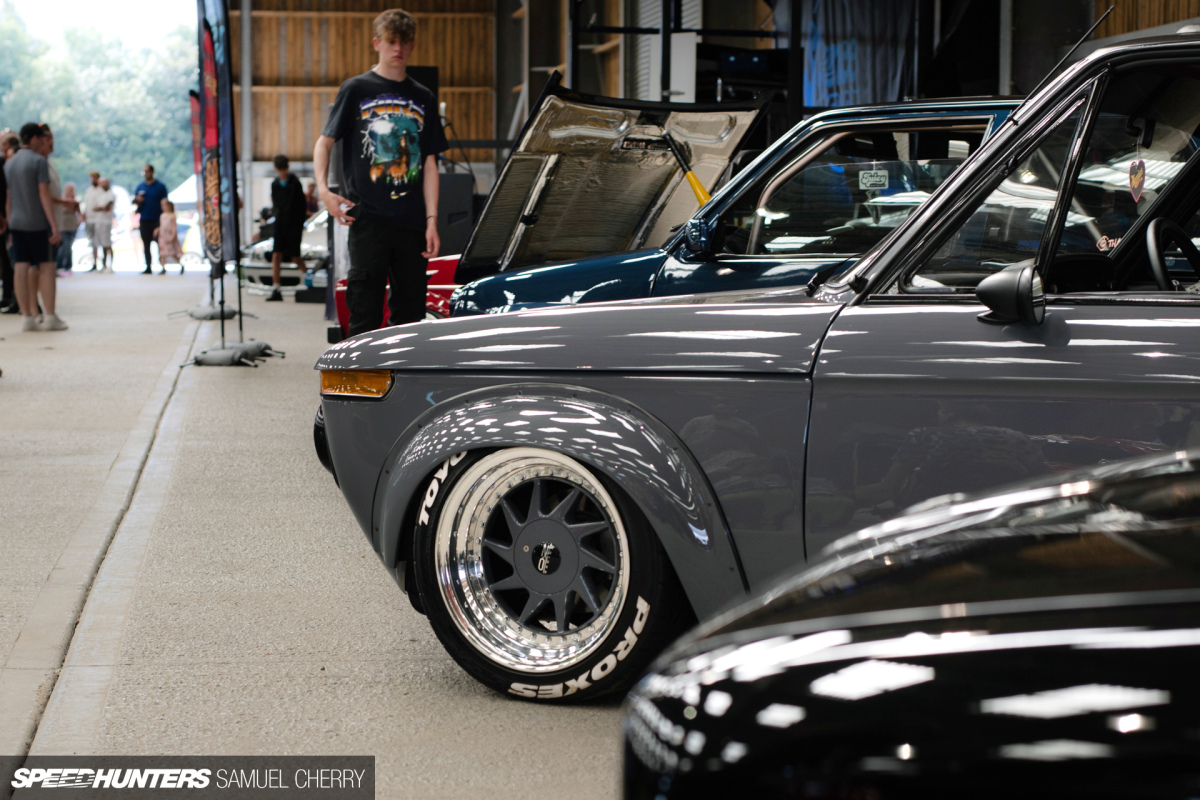 Once upon a time, modified car shows were all about cramming as many people in as possible, without any thought or care. While those shows still exist, Stance Fever is not one of them. You could tell that the people behind the event planned everything exceptionally well.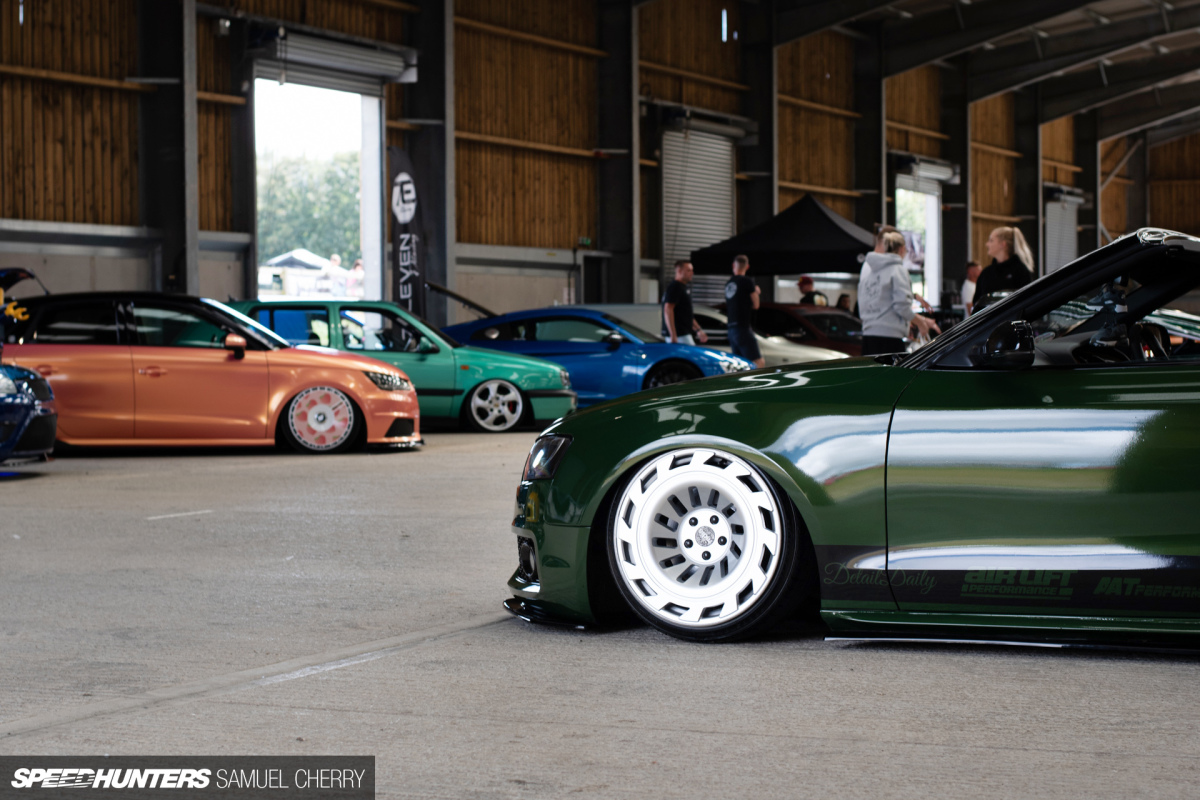 From the location, to the floorplan, to the lighting – every last detail was designed to highlight the cars. The goal is to make each Stance Fever event better than the last, but I think it will be hard to top this.

Samuel Cherry
Instagram: samgcherry

IAMTHESPEEDHUNTER related stories on Speedhunters

How To join the IATS program: We have always welcomed readers to contact us with examples of their work and believe that the best Speedhunter is always the person closest to the culture itself, right there on the street or local parking lot. If you think you have what it takes and would like to share your work with us then you should apply to become part of the IAMTHESPEEDHUNTER program. Read how to get involved here.







Credit : Source Post